Staff
At PMK we have purposefully selected our teachers for their commitment to the Montessori philosophy, their diverse skills, talents and experiences they bring to their role, contributing to the creation of a strong, passionate and committed team.
To us, TEAM means:
Together
Everyone
Achieves
More
PMK teachers see education as a journey not a race. We believe that each teacher is a leader in their strength and our children are both initiators and leaders of learning. We demonstrate collaboration and reflection while actively encouraging and engaging with our community in the learning process.
Our teachers see themselves as partners in discovery and co-constructors of knowledge as we scaffold learning and guide participation. We role model on-going learning, our centre values and respect for each other and our environment.
Canaan (Manager/Teacher)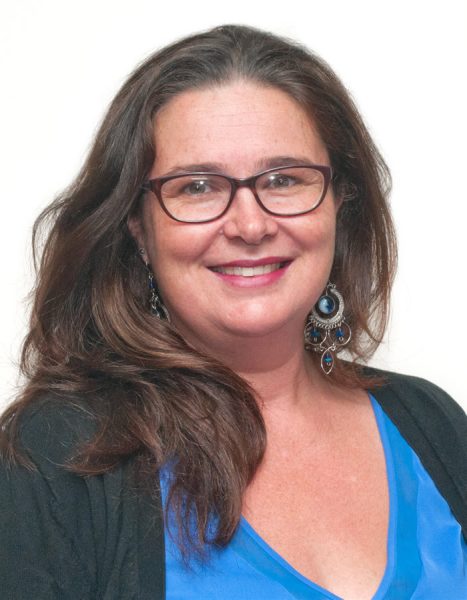 Graduate Diploma of Teaching (Early Childhood Education), University of Auckland, NZ
Post-Graduate Diploma of Business (Human Resource Management), University of Auckland, NZ
Bachelor of Arts, University of Auckland, NZ
Fully Certificated Teacher
Canaan's background prior to joining PMK brings to our team a strong understanding of the Reggio Emilia approach and experience as both a Lead Teacher and a Centre Supervisor.  This experience meshes well with our Montessori approach. Canaan holds a Graduate Diploma of Teaching (ECE) and a Post-Graduate Diploma of Human Resource Management along with a Bachelor of Arts. Canaan studied Montessori Education for two years with the Aperfield Montessori Trust.
Canaan seeks to facilitate an environment where children feel safe to challenge, query, take risks, ask "why" and explore their skills as natural researchers while engaging in meaning making about their world. She believes in empowering children to make decisions about their learning and in presenting them with provocations to explore new learning.
A parent to two sons and one daughter, Canaan appreciates the "ages and stages" of both pre-schoolers and school aged children, bringing this understanding to her daily work with our PMK tamariki.
Ben (Teacher)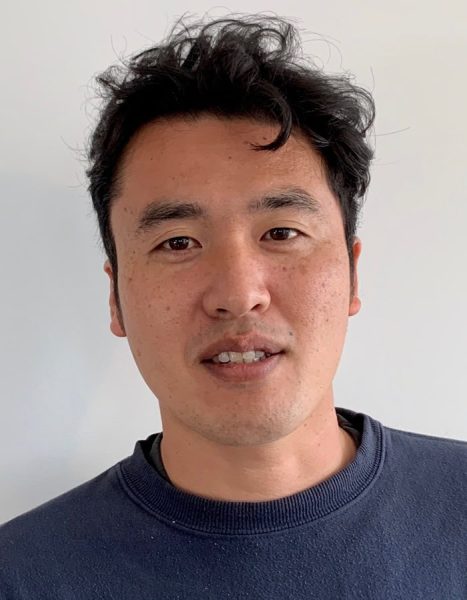 Bachelor of Education (Montessori Early Childhood Teaching), Auckland University of Technology
Bachelor of Science (Microbiology), University of Auckland
Fully Certificated Teacher.
I enjoy being a Montessori teacher. This is because I can see the children achieving while doing things they are interested in. In order for them to succeed, our learning environment is well prepared and well organised, which leads them to achieve their own learning goals. The role of teachers is to guide and facilitate the children. This encourages children to become independent, responsible, and competent learners.
I am an experienced teacher who has taught in both Tauranga and Auckland, focussing on Montessori inspired centres. I came to NZ from Japan as a teenager on a high school exchange programme and never left! In my spare time, I love to work on car engines – Subaru are my passion!
Sanae (Teacher)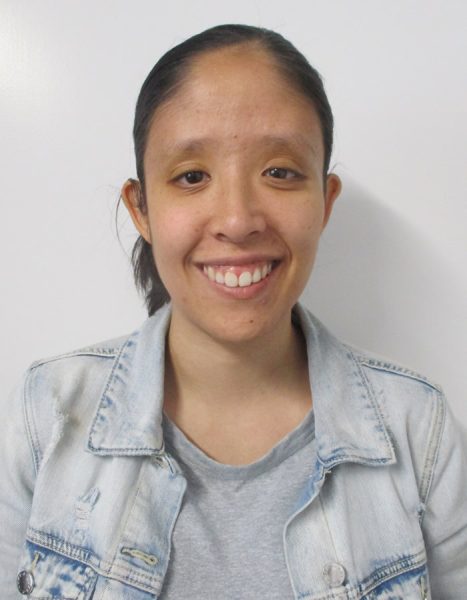 Post Graduate Diploma in Teaching (Early Childhood Education), University of Auckland (degree to be conferred, has met the requirements to graduate).
Bachelor of New Zealand Sign Language and Deaf Studies,
Auckland University of Technology
Provisionally Certificated Teacher.
With a passion for early childhood education and a particular interest in special education, I have dreamed of being an early childhood teacher for years.
Aligned with Te Whariki, I strongly believe that all children are competent, confident and capable young learners who are healthy in mind, body and spirit and who have a strong sense of belonging. Inspired by the Montessori philosophy, I value agency and empowerment and believe that my role as an ECE teacher is to provide the children support to use a range of resources to learn and grow. I have an inclusive pedagogy and believe all children no matter their age, gender, ability or culture and ethnicity feel valued and respected in a positive learning environment. I strongly value the importance of developing strong parent teacher partnerships with the child's whanau or caregivers.
I am New Zealand born and bred with one Chinese parent. I have held previous jobs in office administration, retail, and hospitality and I have volunteered in ECE centres around New Zealand. In my spare time I enjoy singing, improvisation (acting) and developing my New Zealand Sign Language. I am delighted to be working at PMK.
Alexia (Teacher)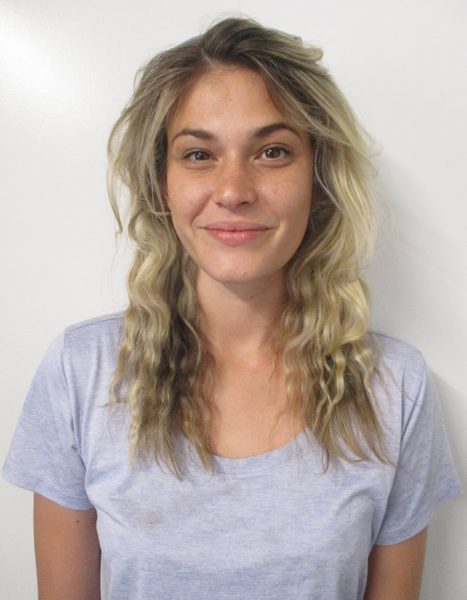 Bachelor of Teaching, Early Childhood Education. New Zealand Tertiary College.
Provisionally Certificated Teacher.
I'm passionate and enthusiastic about the value of authentic and rich childhood education. I believe each tamariki and whanau bring their own culture and knowledge to centre environments. Social equity and fairness are paramount to me, as I feel all children have unlimited potential.
I believe as kaiako/teachers it is our role to provide a welcoming supportive, fair, respectful and inclusive environment for all whom enter. I value manaakitanga and believe kaiako/teachers should work in partnerships with the families of our tamariki, because children's families are usually at the core of their little worlds and have extensive valuable insights about their child.
I strongly connect with kaupapa māori and advocate/ practise treaty-based practice. I feel strong connections to kaupapa values which consist of caring for our environment and seeing the child as a divine spark.
I look forward to working alongside my team with your wonderful tamariki/children.
Shelley (Owner/Director)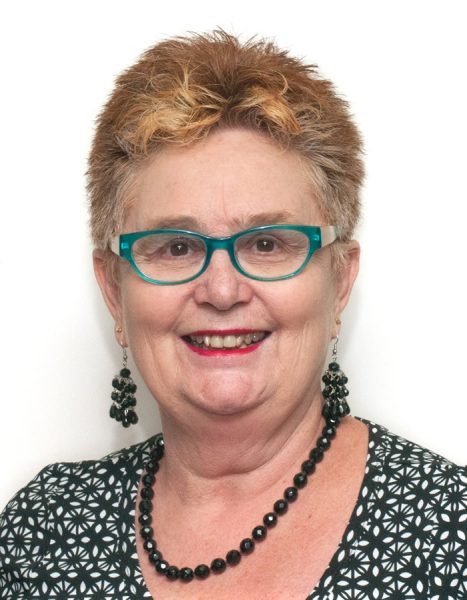 Master of Educational Administration (Honours), Massey University, NZ
Diploma of Teaching (Primary), Christchurch Teachers' College, NZ
Fully Certificated Teacher
Shelley is the owner/director and a teacher who purposefully chose to move from the primary sector where she held a senior leadership role, to the early childhood sector because she wanted to make a difference in early learning through working among our younger learners within the preschool environment. With significant experience in the 'transition to school process' and a Master's Degree in Educational Administration and several years of teaching internationally within the private sector, she brings both leadership and teaching skills specific to the 'early years' of education.
A strong background in the acquisition of early literacy and numeracy skills and a knowledge of what makes for a successful transition to school assists Shelley in ensuring our programme represents our children's on-going interests and needs. She is committed to reflecting and aligning the Montessori Philosophy within the New Zealand Early Childhood Curriculum, Te Whāriki.
Shelley is a parent to three adult daughters and grandparent to four active learners. She understands the joys and challenges of parenting in today's world!