About Us
We are open 08:00am to 05:30pm Mon-Fri all year except for public holidays and 4 weeks at Christmas/New Year
What makes us unique?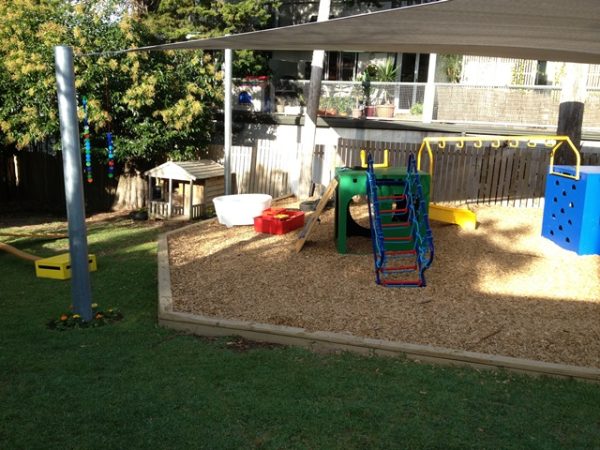 Our indoor and outdoor environment promote the Montessori principles of peace and serenity and holistic development.  Outside we have a wonderful home-like and tree-filled garden so the children can learn about sustainability and the care of living things.
"Well done with the improvements on the indoor and outdoor environment, we are delighted the Kindergarten is really developing with such consideration to the needs of contemporary children" commented Carol, a PMK mum (early '13).
We grow our own vegetables and operate a worm farm. Opportunities are provided for children to enhance their scientific understanding by indulging in sand and water play, construction and outdoor games.  Our new playground equipment enables creativity and promotes co-ordination, motor-planning and large muscle development.
Our team welcomes the involvement of parents and families and is committed to ensuring a positive learning environment and high quality programme aligned with both the Montessori philosophy and the New Zealand Early Childhood Curriculum (Te Whāriki).
"The senses, being explorers of the world, open the way to knowledge. Our apparatus for educating the senses offers the child a key to guide his explorations of the world…"  Montessori, M. (1988). The Absorbent Mind. Oxford: Clio Press. p. 167